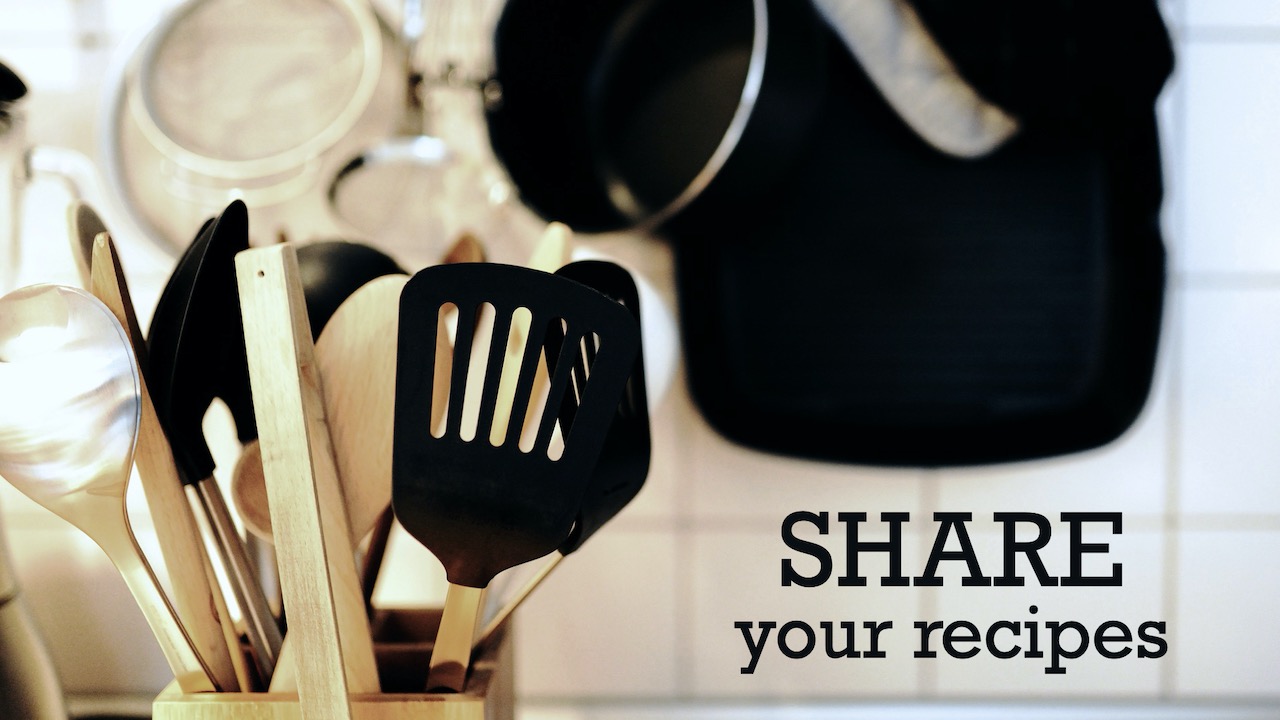 Share Your Favorite Recipes with RLC's Young Adults
Remember your first venture out on your own after high school, college, the military? Do you also remember how many phone calls you made to figure out the secrets to making your favorite meals?
How long do you actually bake a potato?
What is the secret that makes my mom's mac and cheese the best?
What was grandpa's secret ingredient in his BBQ sauce?
Resurrection is assembling a cookbook for our young adults. Share your favorite recipes for beginner and amateur chefs by emailing them to our Connectedness Lead, Tanna Kay, at connect@rlcindy.org. Deadline to share is Friday, July 3.