Group 2 Photos from 2019 RLC Youth Puerto Rico Service Trip
Saturday, June 22, sixteen RLC Youth high school students flew to Puerto Rico to spend a week helping with ongoing work of hurricane recovery. Our youth and faith mentors divided into three groups and to help with repairs to homes, roofs and helping restore living spaces for residents.
Group 2 included five youth accompanied by faith mentors Craig Welch and Pastor Ryan. Group 2 was a few minutes up the road from Group 1 working on a house that had lost its entire second floor in Hurricane Maria. Their service project was to clean, patch leaks and seal to create a functional roof along with repairing the water damage to some of the inside rooms.  A selection of before, during and after photos are included below.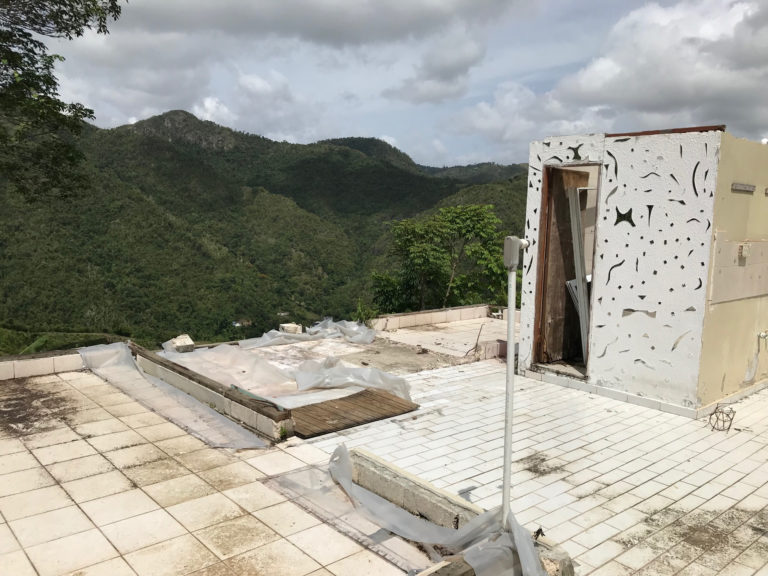 More from Puerto Rico Service Trip
Questions? Contact Pastor Ryan